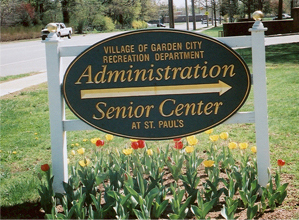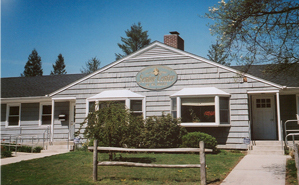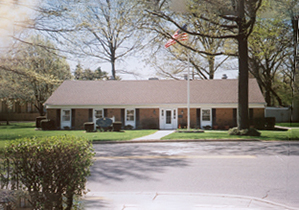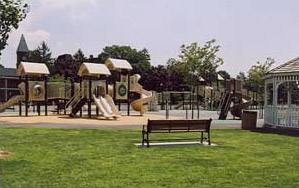 Incorporated Village of Garden City Recreation Department
Director of Recreation: Kevin E. Ocker
107 Rockaway Ave.
516-465-4075
EdgeMere Park
Edgemere Rd. & Yale St.
516-755-9316
1 Baseball/Softball Field
2 Basketball Courts
1 Tennis Court
Bocci Court
Horseshoe Pit
Playground Equipment
Comfort Station
Grove Park
Grove St. & Poplur St.
516-746-9816
1 Baseball/Softball Field
3 Basketball Courts
2 Tennis Courts
1 Soccer Field
1 Volleyball Court
Playground Equipment
Picnic Area
Comfort Station
Nassau Haven Park
Colonial Ave. at Hudson Rd.
516-354-9862
3 Baseball/Softball Fields
1 Basketball Court
1 Tennis Court
Athletic Field
1 Soccer Field
Playground Equipment
Comfort Station
Tullamore Park
Tullamore Rd.
at Somerset Ave.
516-746-9874
1 Baseball/Softball Field
2 Basketball Courts
1 Tennis Court
Athletic Field
Playground Equipment
Comfort Station
Hours of Operation
Summer
Monday through Saturday: 9am-dark and Sunday 12noon-dark (Supervised)
School Year
Monday through Saturday: 9am-dark and Sunday 12noon-dark
(Supervised Monday through Friday 3pm-dark and Saturday 10am-dark, no supervision on Sunday).
Garden City Pool
Cherry Valley Ave.
516-483-1714
Pools Open: June through September (Labor Day)
Pool Hours: Monday 12 noon to 8pm and Tuesday through Sunday 10am to 9pm
*Pool membership is required to use the Garden City Pool*
Garden City Athletic Association
P.O. Box 4
Garden City, NY 11530
www.gc-aa.com/
e-mail: gcaa@gc-aa.com
Tennis Information
The Community Park Tennis Center
is open seven days per week,
from 7 am to 11 pm.
The phone number to call for court availability or reservations is 483-2525.
Indoor Facilities
game room
housing billiards tables
table shuffleboard
large multi-purpose room which can be set up for cards or meetings
small kitchen
Outdoor Facilities
shuffleboard courts
covered patio
boccie court
picnic benches for the summer months
Senior Recreation Center
Eleventh St. & Golf Club Ln.
Senior Recreation Center
107 Rockaway Ave.
516-465-4075
The Center is utilized primarily by the clubs listed below during the daytime hours. The Center is available for evening rental by clubs and organizations based in the Village. For further information about building rental, please call the Recreation Office. (516) 465-4077.
Cherry Valley Club Inc
Rockaway Ave
Tel: 516-746-4420
Garden City Golf Club
315 Stewart Ave
Tel: 516-746-8360
Long Island Golf Association
990 Stewart Ave
Tel: 516-745-1159