Office Space
Prime office buildings, located on extremely desirable Franklin Avenue, are home for some of the most prestigious legal and financial firms in the world. Our office space is located in a traditional service-rich environment, so tenants are able to enjoy their non-working time to the fullest.
Retail Space in Garden City
Retail space in Garden City boasts a built-in customer base with thousands of commuters employed in the village's prime office buildings and 22,000 residents with a median income of $104,176. These are active customers ready to purchase your products or services. And the already thriving 1,100 Garden City businesses are currently attracting preferred customers from all over Long Island and the greater metro area - customers that will be interested in doing business with you as well. Garden City is a true go-to destination. An estimated 20,000 cars travel through Garden City every day.
To learn more about Garden City's current office or retail listings, contact any of the following: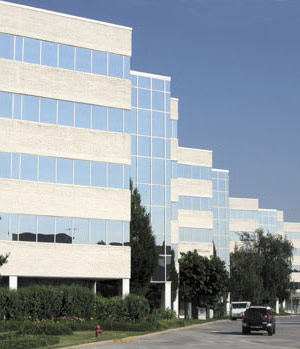 Albanese Organization, Inc.
Thomas McCambridge
1050 Franklin Avenue Suite 200 Garden City NY 11530
Phone: (516)746-6000
Fax: (516)746-0580
tjm@albaneseorg.com
www.Albaneseorg.com
Industry: Real Estate: Commercial
Caryle Management Corp
Gerald Simon
254 Katonah Ave Suite 203 Katonah NY 10536
Phone: (914) 232-0795
Fax: (914) 232-2174
Industry: Real Estate: Commercial
Douglas Elliman Real Estate
John Martin
130 Seventh Street, Garden City NY 11530
Phone: (516) 307-9406      Fax: (516) 307-9410
John.Martin@elliman.com
www.elliman.com
Industry:Real Estate: Residential
Richard P. Goodwin Associates, Inc.
Richard P. Goodwin
350 Old Country Road, Suite 208 Garden City NY 11530
Phone: (516) 742-5030
Fax: (516) 742-5020
rpgoodwin@msn.com
Industry: Real Estate: Commercial